Dungeon Drifter
DUNGEON DRIFTER [48 hour COMPO] by TwinGhosts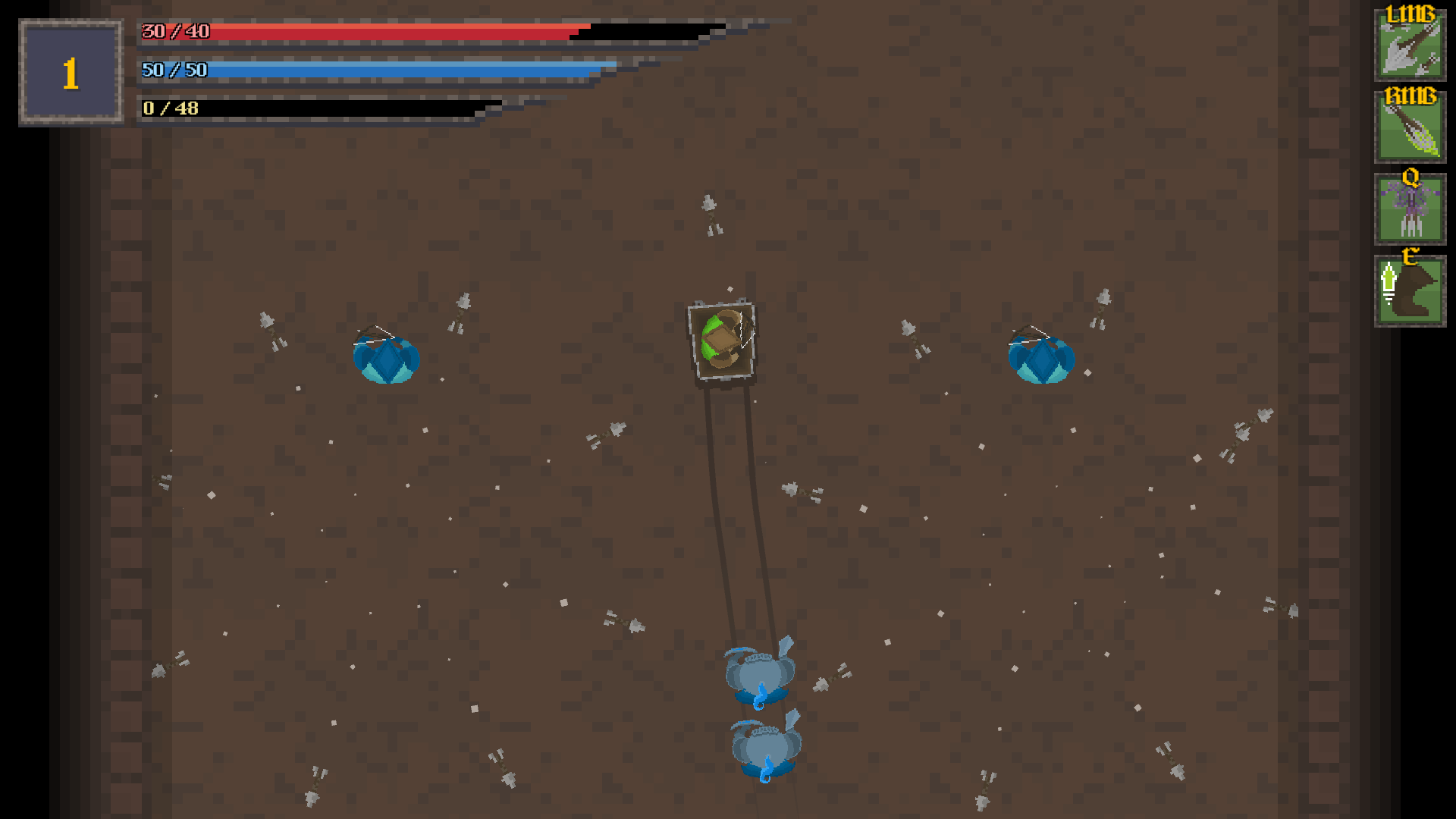 Ride through the dungeon and purge it from the invading forces with your trusty mine-cart.

Battle through numerous waves of enemies who will try to stop you at all cost!
Retry after losing to level Up and become stronger as your stats and abilities level with you.
Use your four abilities to stop the enemies in their tracks as you race past them to conquer the dungeon.
TOOLS:
- Unity
- Visual Studio 2017
- Photoshop
- Pyxel
- Guitar Pro 7
PERSONAL
http://www.twinghosts.com