Necros
My Ludum Dare 45 entry: Start with nothing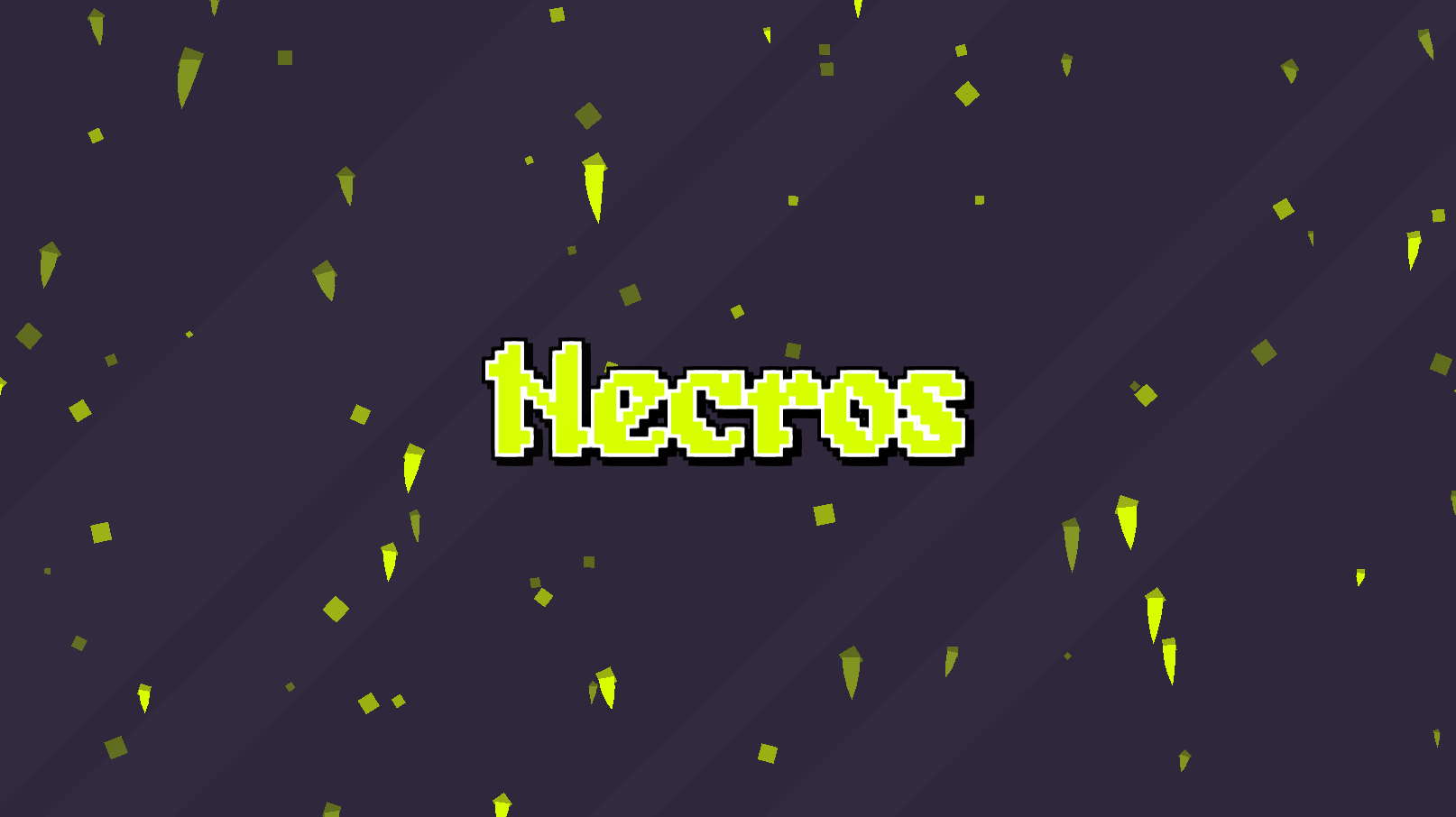 Play as an undercover necromancer with a single goal, wiping out humanity to create a mighty army of minions! Walk through villages and find a good spot to unleash your curse, transforming all humans around you into your minions and let them do the heavy lifting.
CONTROLS
Arrow Keys / WASD - Move
Space - Unleash Curse (once per stage)
Left Mouse Button - Gather nearby minions
Right Mouse Button - Shoo nearby minions
Scrollwheel - Zoom
R - Restart stage
1, 2, 3, 4, 5 - Warp to specific stage
Turn all humans into your minions to win. You lose when the necromancer dies.
ADDITIONAL CREDITS
Music:

- YouFulca: Town Theme
- SketchyLogic: 5 NES Shooter Music


SFX:
- Klankbeeld: Evil Laugh