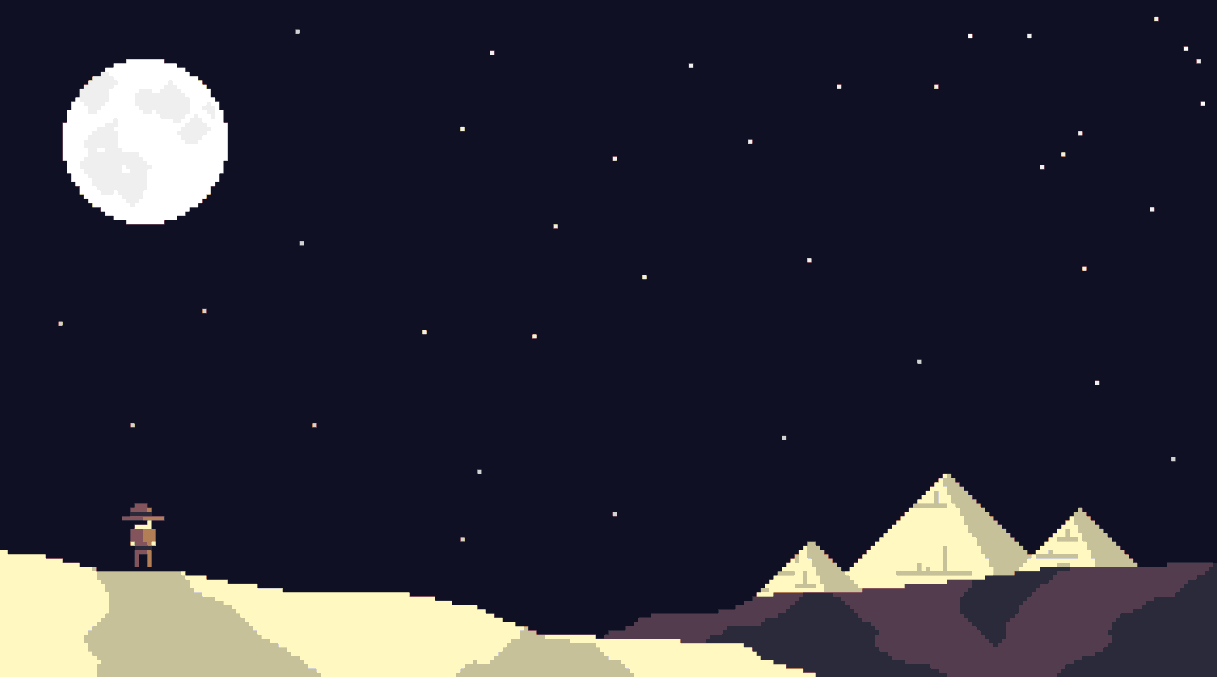 Relic Raider
A downloadable game for Windows
Relic Raider
You play as the adventurer Paco Jones in search for valuable relics. What better place to look for those in pyramids?
Collect all of the treasure in this turn-based, pacman like game.

Game Jam
This game was made for the 8-bits to Infinity Mashup Jam. We combined Pacman, Uno and Chess (or at least some mechanics) to create Relic Raider!

Credits
Art: CptBlackPixel

Music: Fabri

Code: TwinGhosts
Community: 8-bits To Infinity

Install instructions
- Playing with a different aspect ratio than 16:9 might result in glitched UI elements.