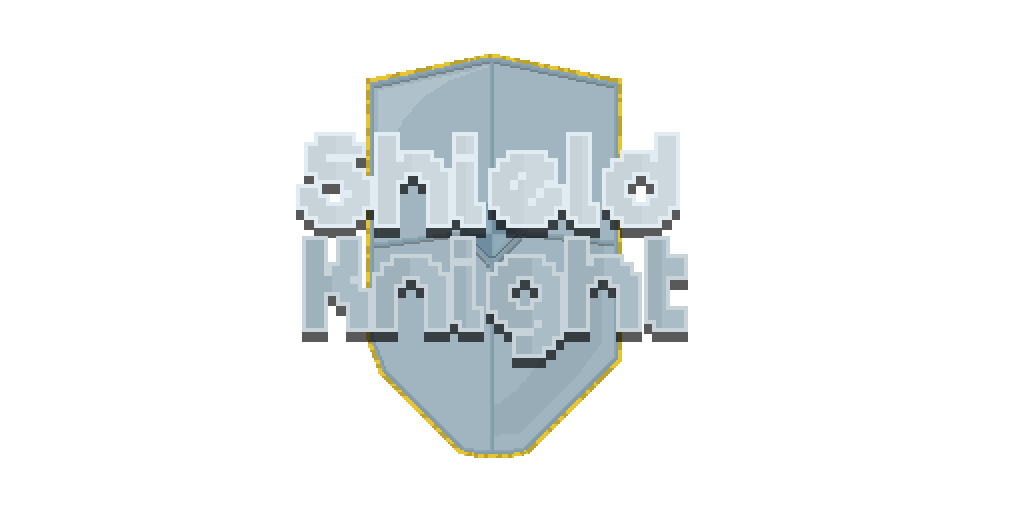 Shield Knight
A downloadable game for Windows
Story
In a realm far far away, there have been guardians who defended the world against alien terrors. Each time a guardian dies or has found a successor, he or she will pass on the burden of defending the realm to the next guardian.

An ancient entity started to become active and spread a dark plague upon the world. Death and decay spreading all over it. It was time for the defender to rise up to the challenge and beat this enigmatic being. Alas none of the defenders were able to stop it. The traps and impossible to traverse inner sanctum of the tomb made a lot of defenders lose their lives.
Finally after many years of death and terror, another defender has risen to take on the enigmatic being. Will you succeed where others have failed?
Controls [No in-game help]
Sorry, ran out of time!
P.S. The game has controller support.
| | |
| --- | --- |
| Movement | Arrow Keys |
| Jump | Space |
| Dash | C |
| Shield Throw | X |
Credits
[Adding Soon, sorry for the delay]

Contains music ©2019 Joshua McLean (mrjoshuamclean.com)
Licensed under Creative Commons Attribution-ShareAlike 4.0 International
Comments
Log in with itch.io to leave a comment.
I really loved the experience. Hard and punishing at a point you have to really plan each move.
Thanks for playing! I really appreciate it.... It was quite difficult and punishing, ran out of time to balance it better, but I'm glad that you loved it!
Great piece of game! I loved the dash, I think it's what really gives this game a plus! keep it up!
Have you considered participating in our Game Developers World Championship ? The competition is totally free and with winning prizes ! Our mission is to support and reward the Indie game developer community.
If you are interested in joining in please check out our website for more details:
Love it! Had to SpeedRun it
It was really cool to see you rush through the game :)
Great job on the time as well, loved the checkpoint strat
Thanks for playing and taking the time to record your run, I really appreciate it!