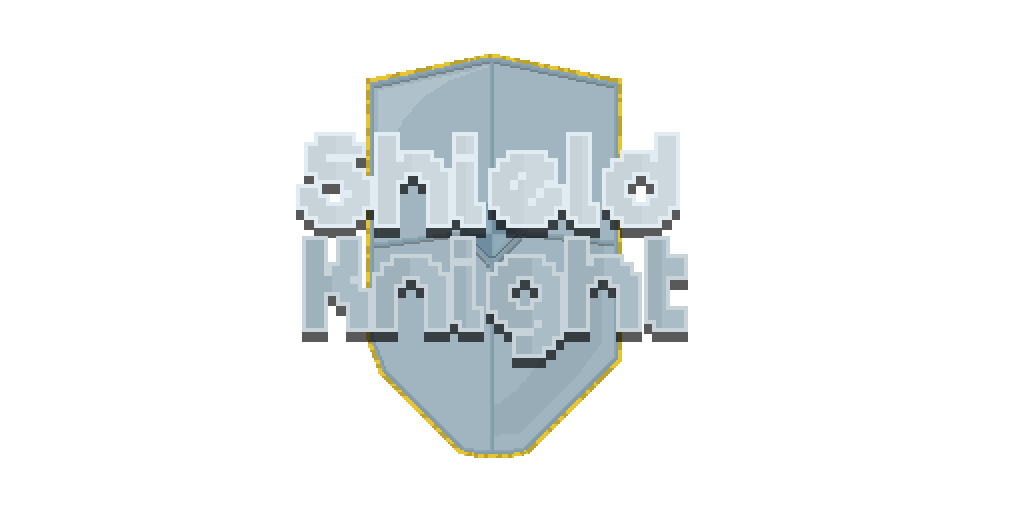 Shield Knight
Comments
Log in with itch.io to leave a comment.
I really loved the experience. Hard and punishing at a point you have to really plan each move.
Thanks for playing! I really appreciate it.... It was quite difficult and punishing, ran out of time to balance it better, but I'm glad that you loved it!
Great piece of game! I loved the dash, I think it's what really gives this game a plus! keep it up!
Have you considered participating in our Game Developers World Championship ? The competition is totally free and with winning prizes ! Our mission is to support and reward the Indie game developer community.
If you are interested in joining in please check out our website for more details:
Love it! Had to SpeedRun it
It was really cool to see you rush through the game :)
Great job on the time as well, loved the checkpoint strat
Thanks for playing and taking the time to record your run, I really appreciate it!